Therapists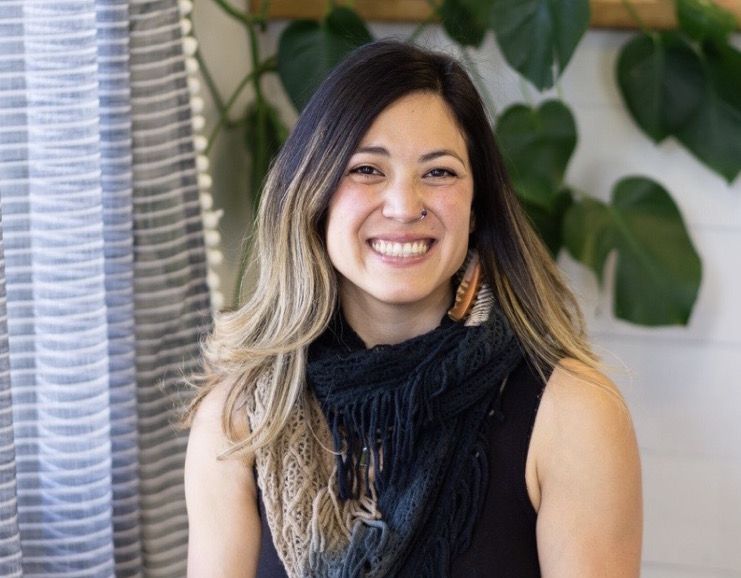 Quincey's love of working with her hands and the constant pursuit of a healthy body and mind have naturally led her down the path to becoming a bodyworker. She obtained her Associate's degree in Massage Therapy at COCC, where she cultivated a Western approach and an Eastern philosophy. With this, she is able to create a therapeutic and blissful blend in her own daily practice. Her company "The Massage Project," is located at the Bend Rock Gym.
At a very young age, Quincey was involved in high-intensity sports. Because of this she began working with a sports trainer and chiropractor at the age of ten. By the time she was thirteen, she also began receiving acupuncture treatments for overall health and well-being. Both of these left an overwhelmingly positive impact on her life. It is no wonder she gravitated towards the study of sports massage, therapeutic massage, shiatsu, cupping and gua sha.
She is also proud to be an instructor at COCC in the massage program. She teaches Sports Massage and Community Outreach.
In her off-time you can find Quincey climbing out at Smith Rock, hiking along the river with her loyal pup Kuma, or golfing in the beautiful landscape that Bend, OR has to offer.
AAS, Massage Therapy, LMT # 23551