Therapists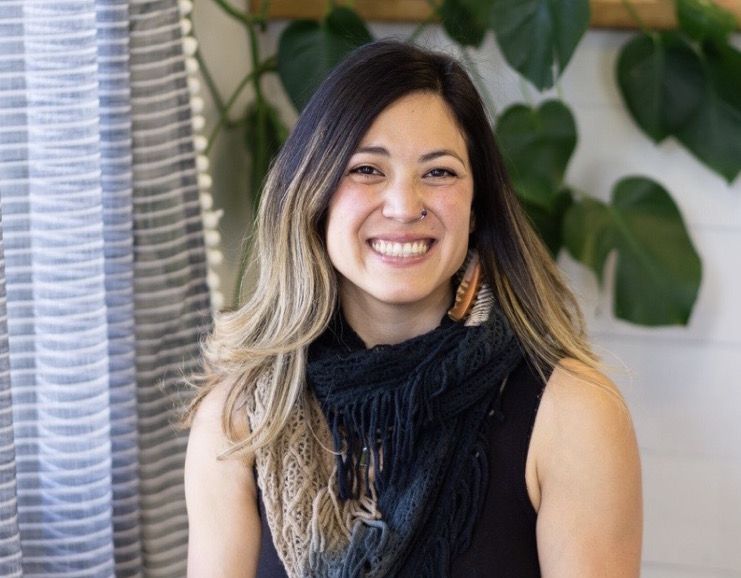 Quincey's love of working with her hands and the constant pursuit of a healthy body and mind have naturally led her down the path to becoming a bodyworker. She obtained her Associate's degree in Massage Therapy at COCC, where she cultivated a Western approach and an Eastern philosophy. With this, she is able to create a therapeutic and blissful blend in her own daily practice. Her company "The Massage Project," is located at the Bend Rock Gym.
At a very young age, Quincey was involved in high-intensity sports. Because of this she began working with a sports trainer and chiropractor at the age of ten. By the time she was thirteen, she also began receiving acupuncture treatments for overall health and well-being. Both of these left an overwhelmingly positive impact on her life. It is no wonder she gravitated towards the study of sports massage, therapeutic massage, shiatsu, cupping and gua sha.
She is also proud to be an instructor at COCC in the massage program. She teaches Sports Massage and Community Outreach.
In her off-time you can find Quincey climbing out at Smith Rock, hiking along the river with her loyal pup Kuma, or golfing in the beautiful landscape that Bend, OR has to offer.
AAS, Massage Therapy, LMT # 23551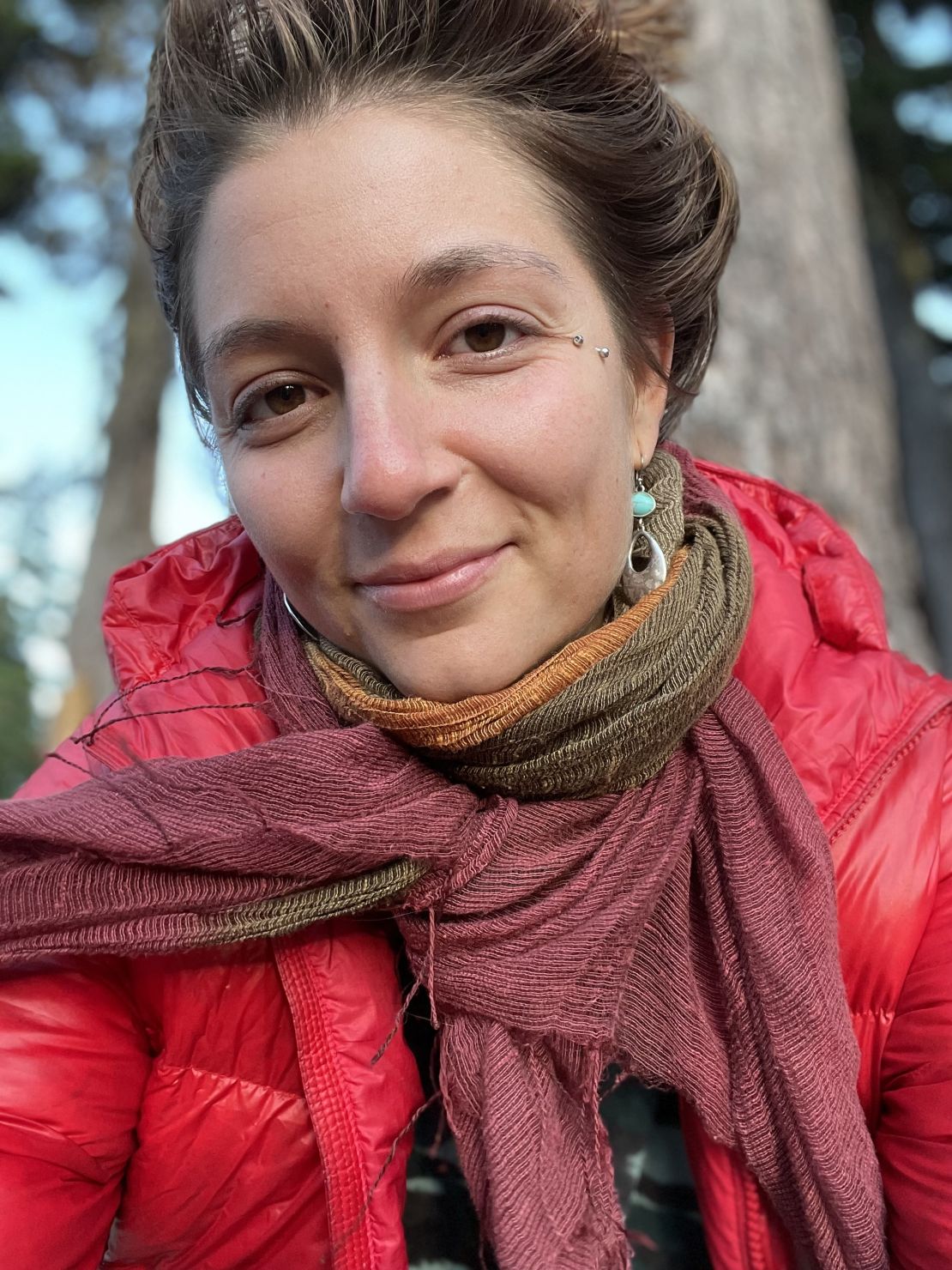 Deanna graduated from massage school in Ithaca, NY back in 2016. She was most blown away and intrigued by learning how every body system is directly and passively effected by massage. Realizing how much power there is too touch, she fell in love with this practice. She is in a constant state of learning how best to support each individual body that graces the massage table. She is inspired by techniques that stem from Deep Tissue, Swedish, Neuro Muscular, and Shiatsu, but it is all rather integrated at this point. Deanna has worked in clinical therapeutic environments such as physical therapy and chiropractic offices, and also found solace in various spas throughout the U.S. Her practice is a well balanced combination of therapeutic luxury!
Massage has fueled Deanna's own physical healing journey with a lot of insight from various physical therapists, chiropractors, acupuncturists, rolfers, and fellow massage therapists. She believes in this work and believes in everyone's ability to heal themselves when space is created in the body. That is what Deanna offers through her touch!
LMT # 25919