Therapists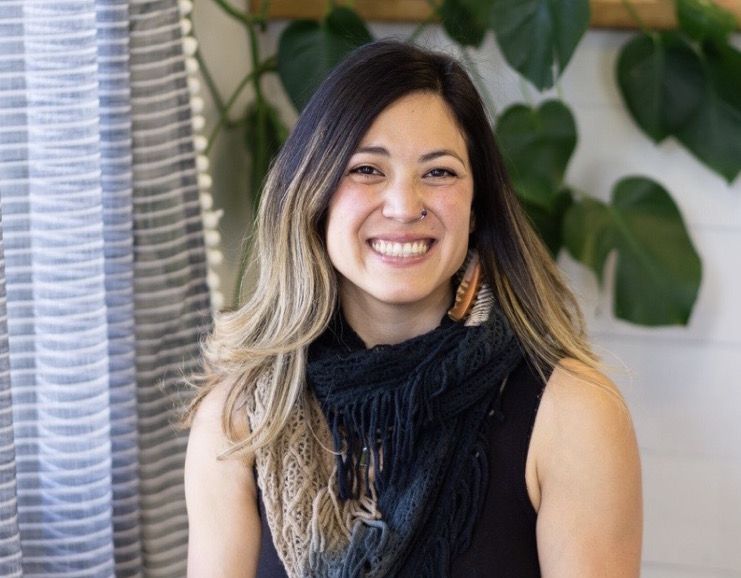 Quincey's love of working with her hands and the constant pursuit of a healthy body and mind have naturally led her down the path to becoming a bodyworker. She obtained her Associate's degree in Massage Therapy at COCC, where she cultivated a Western approach and an Eastern philosophy. With this, she is able to create a therapeutic and blissful blend in her own daily practice. Her company "The Massage Project," is located at the Bend Rock Gym.
At a very young age, Quincey was involved in high-intensity sports. Because of this she began working with a sports trainer and chiropractor at the age of ten. By the time she was thirteen, she also began receiving acupuncture treatments for overall health and well-being. Both of these left an overwhelmingly positive impact on her life. It is no wonder she gravitated towards the study of sports massage, therapeutic massage, shiatsu, cupping and gua sha.
She is also proud to be an instructor at COCC in the massage program. She teaches Sports Massage and Community Outreach.
In her off-time you can find Quincey climbing out at Smith Rock, hiking along the river with her loyal pup Kuma, or golfing in the beautiful landscape that Bend, OR has to offer.
AAS, Massage Therapy, LMT # 23551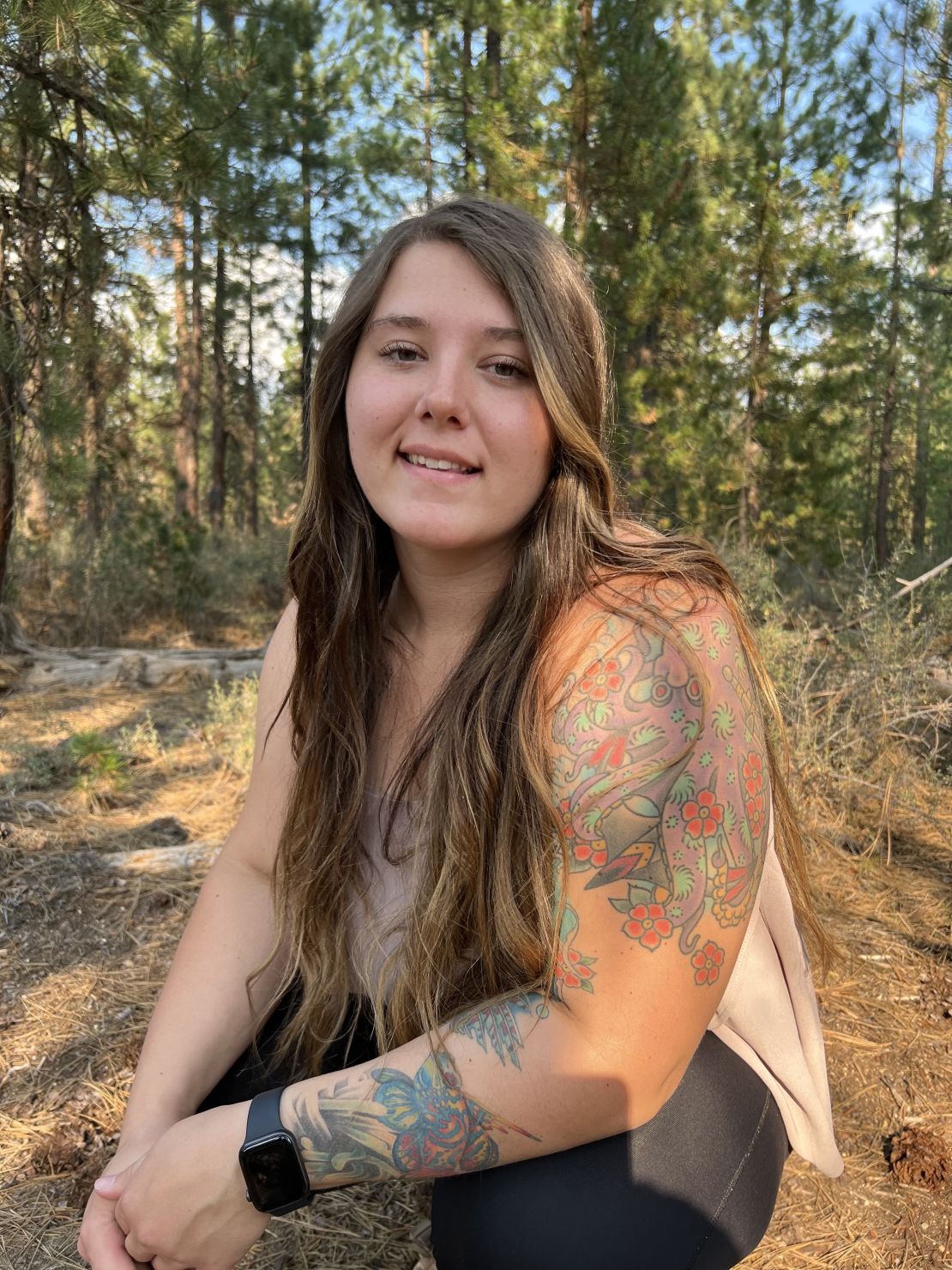 Micaela grew up in Oregon and loves exploring the great outdoors. She knows that after a strenuous hike, there is nothing better for the body than a relaxing sports or deep tissue massage. Her passion for bodywork has grown through her experience in nursing and veterinary medicine. She's fascinated with kinesiology and human anatomy.
She knows that every client has unique needs and she uses intuition and her knowledge of bodywork to treat each client with a custom experience. Mic also strives to educate her clients on how they can continue the therapeutic with exercises and stretches they can safely do at home.
Mic graduated from COCC with an AAS in Massage Therapy in 2022 and has a special certification in Manual Lymphatic Drainage. She also specializes in sports and deep tissue massage. She has a thirst for knowledge and is committed to continuing her education to help her clients achieve their health and fitness goals.
She has been involved with sports since she was young where volleyball continues to be one of her favorite activities. In her off time, you can find Mic spending time exploring the beauty of Oregon with her husband and young daughter.
Come meet Micaela and experience how she can help you!
AAS, Massage Therapy, CLMDT, LMT #27016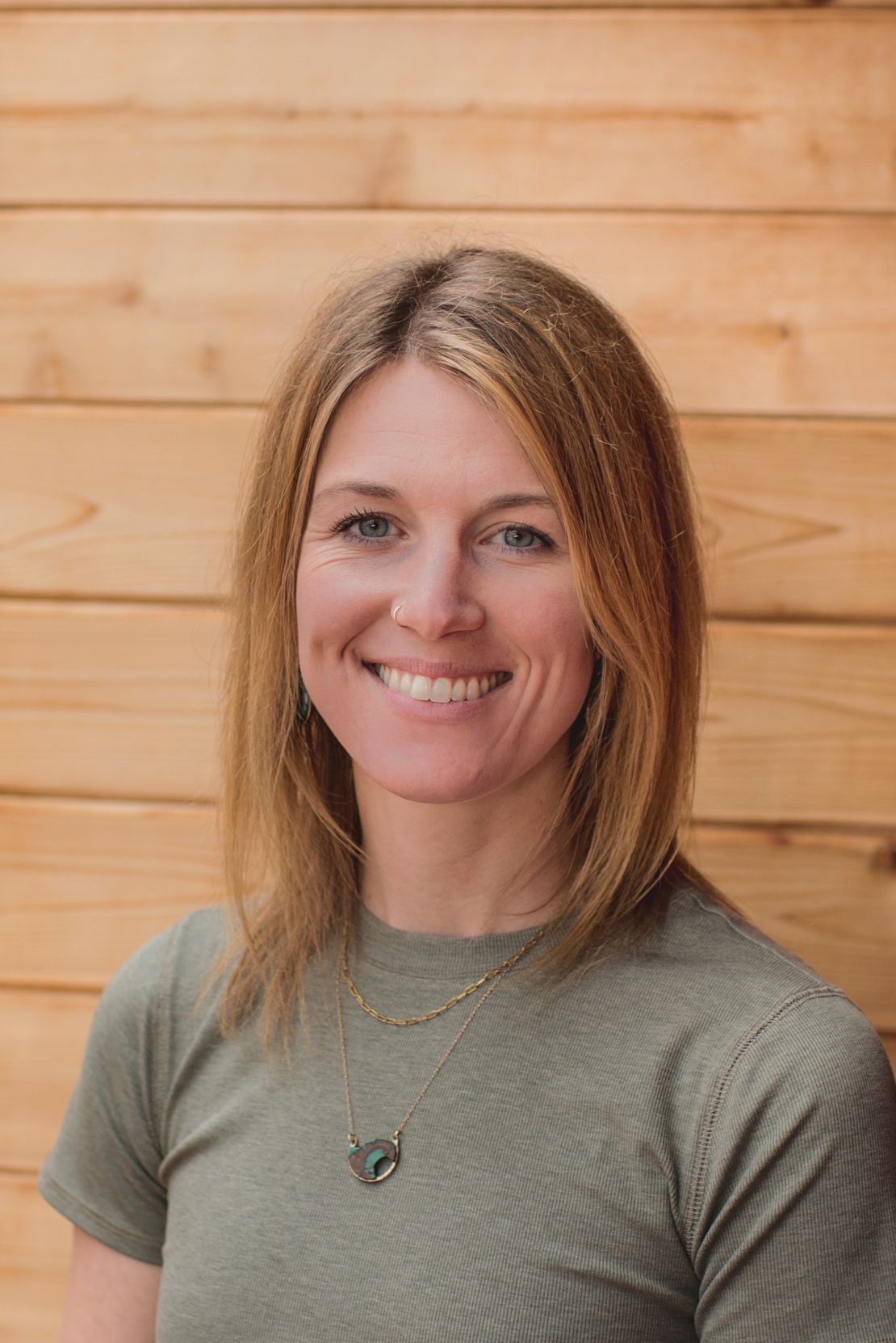 Sierrah is a passionate individual who challenges her mind, body, and soul in all aspects of life. She grew up as an athlete in Bend, and graduated in the massage program at COCC. Her ambition has carried her to also obtain her license to be a yoga instructor through a 300 hour yoga teacher training program. Sierrah has competed in woman's free ride mountain biking. With this she has faced injuries and surgeries from pushing her limit and has come to find how important bodywork is for the healing process. Her injuries have also guided her to pursue her passion in holistic healing and to maintain health and wellness in the body. Her focus in therapeutic massage reflects this with a blend of eastern and western theory which provides a unique experience for each individual. Sierrah has a strong understanding of the human body, injuries, and pains that come from sports and everyday living; she will help you to recover faster, create more range of motion, and balance your spirit to keep you feeling like your best self!
Other places you can find Sierrah might be rock climbing, snowboarding, or trail running with her dog Alby.
Massage Therapy, LMT #27443