Therapists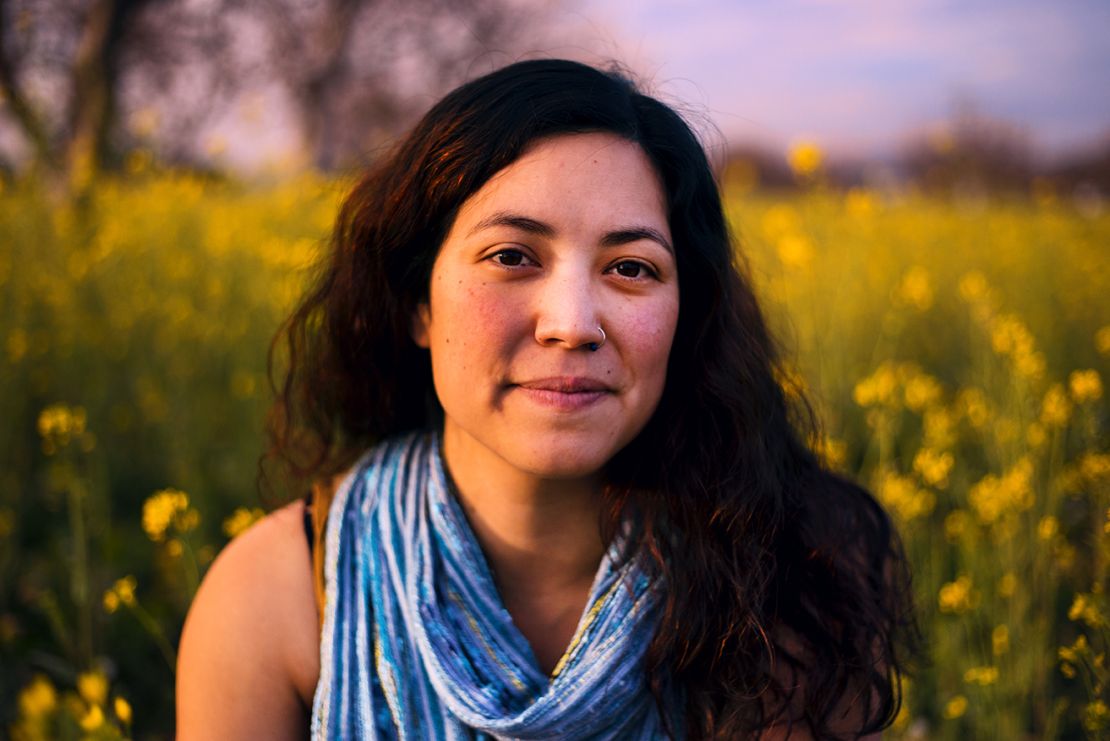 Quincey's love for working with her hands and pursuit of a healthy body and mind, have naturally led her to the path that she is now on. The culmination of these life experiences, from childhood to present day, have inspired Quincey to pursue her life's calling in massage. She is proud to have obtained her Associate of Applied Science degree in Massage Therapy, where she was drawn to the Western sports approach and an Eastern philosophy. With this, she is able to create a wonderful and eloquent combination that she blends in to her own daily practice. Her company "Massage Project" is located at the Bend Rock Gym.
At the young age of ten years old, Quincey began working with a sports trainer and chiropractor. By the time she was thirteen, she began receiving acupuncture treatments for overall health and well being, and has continued to do so to this day. Both of these left an overwhelmingly positive impact on her life, that it is no wonder she gravitated toward studying sports & therapeutic massage, shiatsu, cupping and gua sha.
She is proud to be a part of the Cupping Dynamix team, where she TA's for their monthly cupping and Gua Sha workshops. For more information in regards to this, please visit: https://www.cuppingdynamix.org/
In her off time you can find Quincey climbing out at Smith Rock, backpacking and adventuring through the cascades of Oregon, honing in her fly-fishing techniques on the river, or simply enjoying the peace and tranquility of camping beneath a star filled sky.
AAS, Massage Therapy, LMT # 2355